Rose Quartz Facial Roller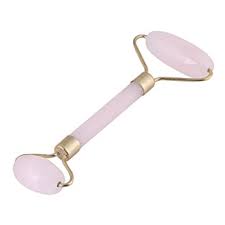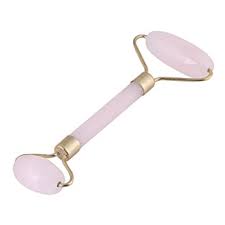 Rose Quartz Facial Roller
Facial rollers are used in traditional Chinese medicine to help with blood flow, lymphatic drainage and puffiness in the face. The roller also helps the skin to absorb any facial serums or product that you are using. Personally I like to use the roller in the morning and the gua sha tool at night. However you can experiment and find a ritual that works for you.
The difference between jade and rose quartz:
Both are cool natural stones so have the ability to help with puffiness and inflammation, both help drain lymph and increase blood flow. The main difference is the quality of the stones. Jade is known more for helping clear evil Qi as well as detoxify, it's used more traditionally in Chinese medicine. Rose quartz is known more for increasing positive connections and the emotion of love (self love/confidence and well being).
This tool comes with a free how to PDF